CESP, which assists the advertising industry with its tools for measuring audiences and for targeting its campaigns, has for several months been taking an interest in these new approaches to using data in order to target advertising within the framework of programmatic trading.
Data is often presented as the new oil of the industry, and big data is indeed increasingly being used to enrich survey data, to inform audience planning and to feed into models. CESP has evolved in order to assist the industry in this new field.
A Data Science Department was created mid-2018 and the team, which was expanded in early 2019, is now four-strong. It makes use of languages and environments that enable it to address a very wide range of issues, from simulations of hybrid audience data management to the testing of algorithms to calculate incremental visits at a point of sale. Finally, CESP has acquired a powerful calculator with which the data scientists can replicate situations in which data is produced to test the algorithms available to the industry.
CESP is now in a position to audit and certify the data science solutions of its members and clients.
The research in progress and the requests for the coming months reflect a genuine interest on the part of the communications industry in a trusted third-party partner which is capable of evaluating innovation in a rigorous and transparent manner.
FIND OUT MORE ABOUT OUR DATA AUDITS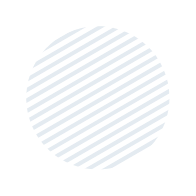 CapitalData (filiale du groupe HighCo) est un acteur du marketing digital spécialisé dans la recommandation personnalisée et l'activation de campagnes publicitaires. Afin d'évaluer concrètement l'efficacité de sa stratégie publicitaire, CapitalData a élaboré une approche innovante permettant de valoriser l'impact des investissements en publicité display sur les comportements des individus ciblés en magasin : achat d'articles, nombre de paniers achetés… Cela permet aux clients de CapitalData de disposer d'indicateurs synthétiques de ROI de campagne. L'audit mené par le CESP porte sur la nouvelle approche de calcul des indicateurs incrémentaux de Capital Data, le modèle CIER – Calcul incrémental avec échantillon reconstitué.
To assist with the development of data management, CESP has defined a protocol for auditing data management platforms (DMP) used to target advertising, taking into account 4 dimensions: the source of the data, the way it is processed, how recent it is and lastly the quality indicators used in this approach. Alliance Gravity Data Media actively supported this undertaking, designed to afford transparency regarding the methods employed and to continuously optimise the processes. The audit was conducted from February to April 2018.
At the request of Médiamétrie, CESP has conducted a comprehensive audit of its Data-Checking solution. This product serves to evaluate the quality of the information contained in customer databases on gender and age so that these databases can be organised into a hierarchy based on their quality. This analysis was conducted by cross-referencing the information contained in the customer database with the data in Médiamétrie's reference database, which contains some 300,000 email addresses that were qualified when recruiting panellists and during telephone interviews.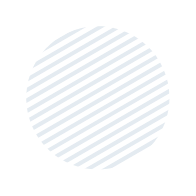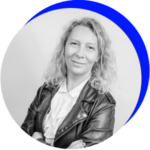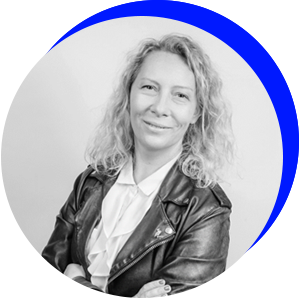 Présidente du collège Data
Managing Director de GroupM Digital
Prochain Collège
Pas de collège prévu pour le moment
Ordre du jour :
Sera communiqué ultérieurement 
Ordre du jour :
Présentation de la synthèse de la grille de comparaison des solutions Drive to Web 
Mode d'accès à la grille de comparaison complète des solutions 
Partage des projets Data