CESP continuously monitors the 126,000 survey conducted by Médiamétrie, the benchmark currency study for measuring radio audiences in France at the national, regional and local levels. It is complemented by the radio panel with the goal of feeding the data into media planning models.
FIND OUT MORE ABOUT RADIO MEASUREMENT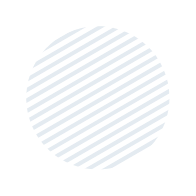 Chairs of the Radio College
Marketing Director and Income Management at Next Media Solutions
attended by Isabelle Petit (In charge of radio studies at M6 Publicité)
Agenda:
To be communicated at a later date
Previous
College
Agenda:
Update on CESP's assistance with Médiamétrie's new radio listenership measurement system (AIP)
Review of the 126,000 study: presentation of the analyses conducted before each wave of result publication
Members' expectations
READ THE MINUTES (FR)
READ THE PRESENTATION (FR)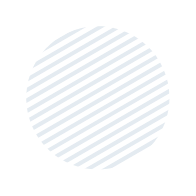 CESP has monitored the different tests of the new listenership measurement system deployed by Médiamétrie.
To complement the radio listenership measurement audit that has been conducted continuously since January 1999 within the framework of the 126,000 survey, CESP has on several occasions examined the 'Summer Radio Schedule Audience Survey' that Médiamétrie has been carrying out since 2006. The audit focuses on the specific methodology introduced by Médiamétrie, on fieldwork and on the radio audience findings for holidaymakers and non-holidaymakers.
SUMMER RADIO SCHEDULE SURVEYS