CESP continuously monitors ACPM's ONE NEXT research, the currency study for measuring press audiences in France. Its main purpose is to measure and qualify press readership among people aged 15 or over residents in mainland France across all press formats and channels.
FIND OUT MORE ABOUT PRESS MEASUREMENT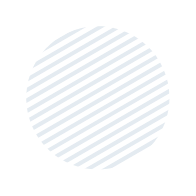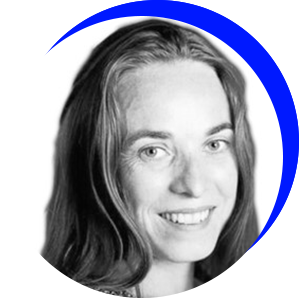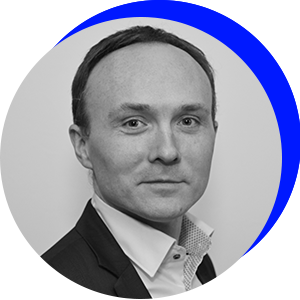 Présidents du collège Presse
Sophie Renaud & Charles Jouvin
Directrice des Etudes 366 / Directeur Délégué Marketing, Etudes et Communication Prisma Média Solutions
Prochain
Collège
Mardi 29 juin 2021/ 9h30-11h00
Ordre du jour : 
Temps d'échanges autour des principales conclusions de l'audit OneNext 2020
Réponses aux questions envoyées en amont du collège
Ce collège était dédié au sujet suivant :
Présentation de l'audit OneNext 2020
L'étude Premium est réalisée depuis 2009 par AudiPresse, auprès des cadres, dirigeants et foyers à hauts revenus. L'étude Premium a pour principal objectif de mesurer et de qualifier l'audience de la presse (quotidiens et magazines) auprès d'une population spécifique définie par ACPM : cadres, professions libérales et dirigeants d'entreprise/individus vivant dans un foyer dont les revenus annuels nets sont supérieurs à 60 000€. Cette étude fournit également des habitudes d'écoutes de la radio et de la télévision, les fréquentations des sites de presse sur Internet et des données médias-marché.
L'étude EMGS (Etude Médias Grand Sud) est la huitième édition d'une étude réalisée par TNS Sofres pour le compte de la régie SUD OUEST PUBLICITÉ. En 2010, le périmètre géographique de l'étude s'est étendu à la zone de diffusion des Journaux du Midi. Cette étude avait pour objectif de mesurer l'audience des médias régionaux et locaux au niveau des zones d'édition du groupe Sud Ouest (21 éditions pour les quotidiens du Sud Ouest et 14 éditions pour les Journaux du Midi). L'univers de l'étude est constitué de l'ensemble des individus âgés de 15 ans ou plus résidant dans les 14 départements pris en compte dans l'échantillon, soit 5 924 000 individus (3 572 000 pour la région couverte par les Quotidiens du Sud Ouest et 2 352 000 pour celle des Journaux du Midi).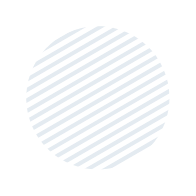 The Premium study has been conducted by AudiPresse since 2009. It involves surveying company executives, business leaders and high-income households. The main aim of the Premium study is to measure and qualify press readership (dailies and magazines) among a specific population segment defined by ACPM: executives, self-employed white collar professionals, business leaders and individuals living in a household whose net annual income exceeds €60,000. This study also furnishes data on radio listening and TV watching habits, on the frequency of visits to press websites and on media markets.
The EMGS (Etude Médias Grand Sud) study is the eighth such study conducted by TNS Sofres on behalf of the SUD OUEST PUBLICITÉ sales house. In 2010, the geographical scope of the study was extended to the Les Journaux du Midi region. Its aim was to measure the readership of regional and local media in the publishing areas of Sud-Ouest (21 publications in the case of Sud-Ouest dailies and 14 in the case of Les Journaux du Midi). The study encompasses all persons aged 15 and over resident in the 14 departments included in the sample, a total of 5,924,000 individuals (3,572,000 for the region covered by Les Quotidiens du Sud-Ouest and 2,352,000 for Les Journaux du Midi).